Advanced Care
Starts Here
Welcome to Natural Medicine and Chiropractic Specialties
We provide highly advanced and results-oriented chiropractic care and natural medicine geared to provide our patients with permanent and effective pain relief, help improve organ function, eliminate disease and promote wellness and longevity. Unlike mainstream medicine, our approach is not to simply patch the problem, but provide in-depth, highly calculated and effective solutions through addressing the root cause of your pain, disease or discomfort.
Drs. Kyle and Angela Fogel are proud to provide holistic and natural medical solutions for the residents of Forsyth County. As your Cumming Natural Health clinic, we offer a wide range of health and wellness services that treat you holistically, rather than seeing individual problems in isolation. By looking at your specific circumstances and background in their entirety, we are better able to find and treat the source of your problems, rather than simply attempting to mitigate the symptoms you are experiencing.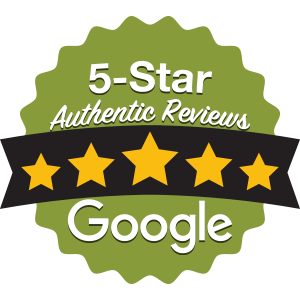 Shockwave
Therapy
We bring the next generation of shockwave therapy to the treatment room using Radial Pressure Wave technology. Designed to activate connective tissue from the surface level to difficult-to-reach pathologies, our new Intelect® RPW 2 is a modality for addressing pain and inflammation in orthopaedic conditions.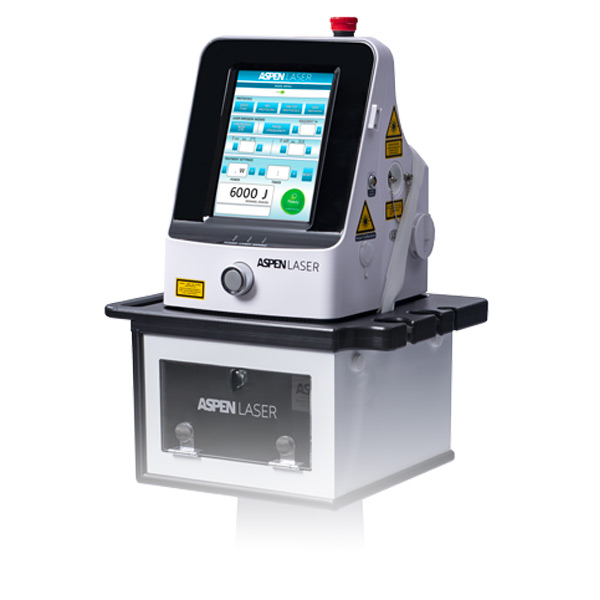 Laser
Therapy
The Summit Series is a specially designed laser system that can perform superior class IV laser therapy treatments.  Our class IV laser delivers deep, penetrating, photonic energy to help reduce inflammation and pain, and increase circulation at the site of injury. Our laser therapy has helped hundreds of patients avoid surgery.
Electroanalgesic
Therapy
The NeuroMed Electroanalgesic pain management system machines stimulate peripheral nerves for the purpose of providing pain relief – whether acute or chronic. We are able to increase not only local blood circulation, but also provide muscle re-education for faster healing and pain relief.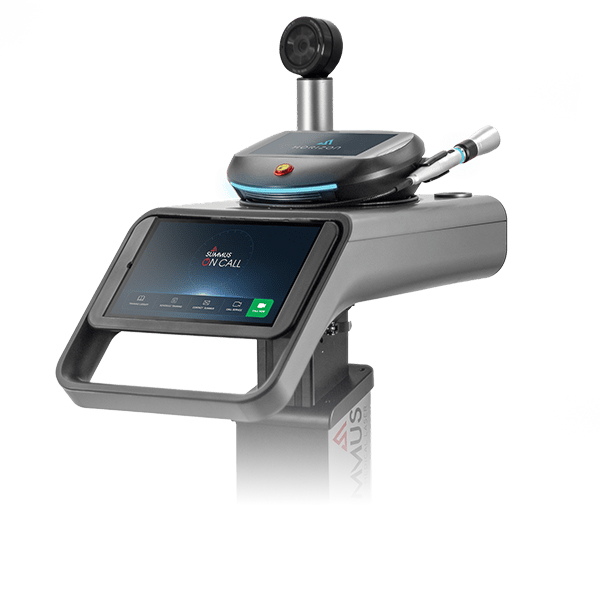 Summus
Class IV Laser
By penetrating deep into the tissue, the Summus laser system can help alleviate joint and muscle pain, promote healing and blood circulation.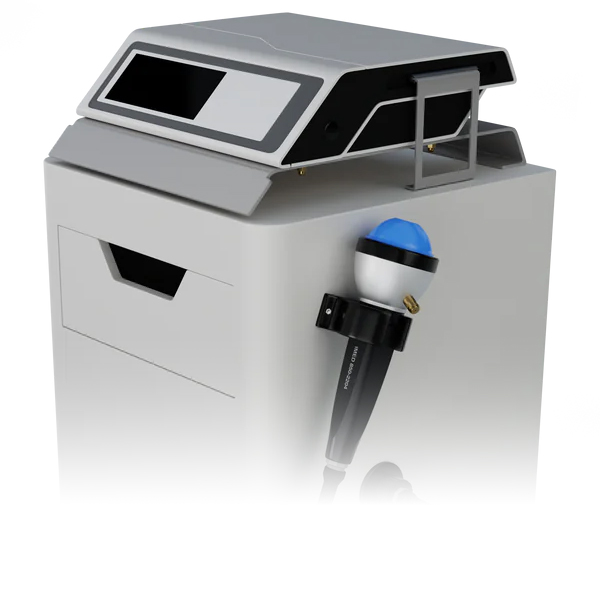 Stemwave
Therapy
This non-invasive treatment option using acoustic waves, penetrates deep into the tissue and helps with pain and inflammation.
Conditions Treated
At Natural Medicine and Chiropractic Specialties in Cumming, GA we have treated thousands of patients suffering from a wide range of health issues and conditions. We may be able to help you too.
Chiropractic and
Wellness Specialtists
At Natural Medicine and Chiropractic Specialties, we offer a wide range of Chiropractic and Weight Loss services. This page details the highlights of Drs. Kyle and Angela Fogel services. If you don't see the treatment you are looking for listed here, don't hesitate to call and ask us about it. Natural Medicine and Chiropractic Specialties services are being updated constantly as Drs. Kyle and Angela are big believers in continuing to educate themselves and in keeping up with the latest and best practices in Chiropractic and Natural Medicine.